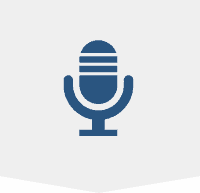 Speaking
Alan is an experienced, dynamic public speaker who has presented at hundreds of conferences, annual and quarterly corporate meetings, and management retreats around the world.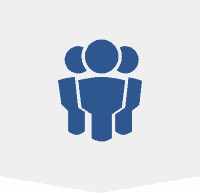 Consulting
Dr. Alan Robinson has extensive consulting and training experience. His advice and initiatives have helped more than 300 organizations around the world to improve their performance.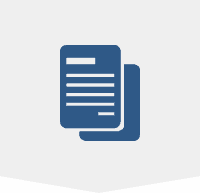 Books
Dr. Robinson is the co-author of ten books, including the two bestsellers Ideas Are Free and Corporate Creativity, as well as his most recent book, The Idea Driven Organization.